December 2020 Art Dump
: various pictures from november 2020 ⏰ 1 minute read
---
And just like that, it's the end of the year and the end of my backlog of 2020 art!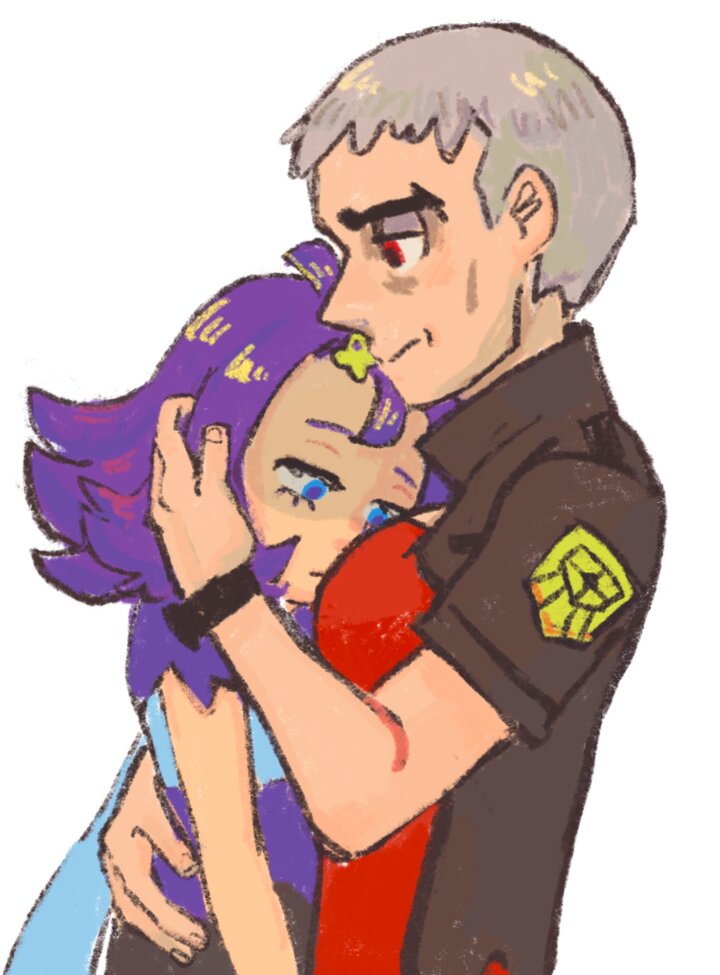 "Uncle Nanu, why is your chest so.. soft…"
(The answer is because I think it's really funny)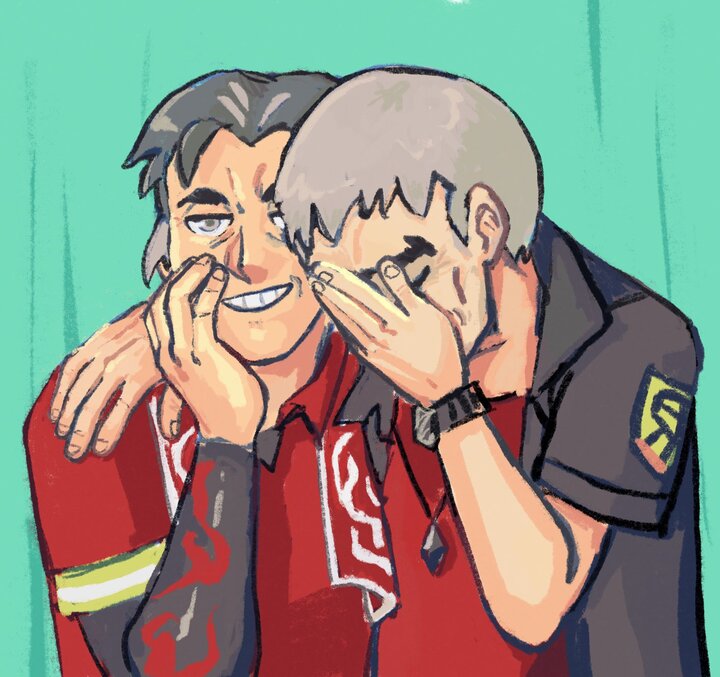 HAHA IMAGINE BEING HORNY FOR OLD DUDES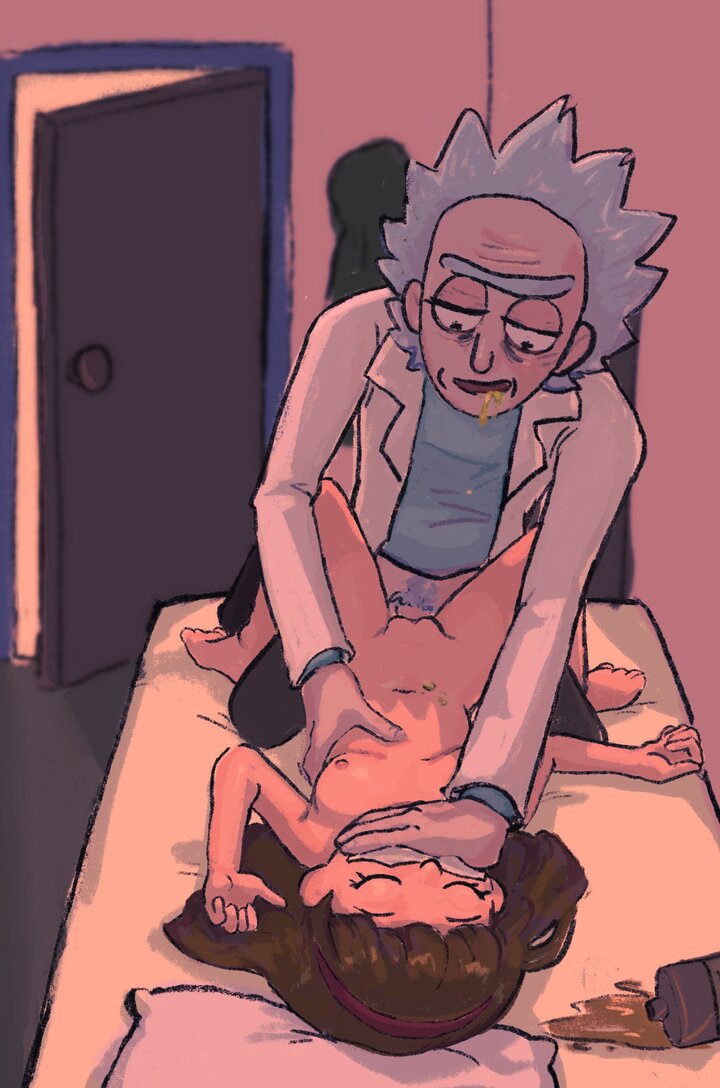 A picture I did for the Rick and Morty Secret Santa. I'm amazed they let me in because I haven't drawn Rickymorty in years. But it was fun to do!
― haddock,