February 2020 Art Dump
: Various pictures from February 2020 ⏰ 2 minute read
---
Here's the old art from February 2020!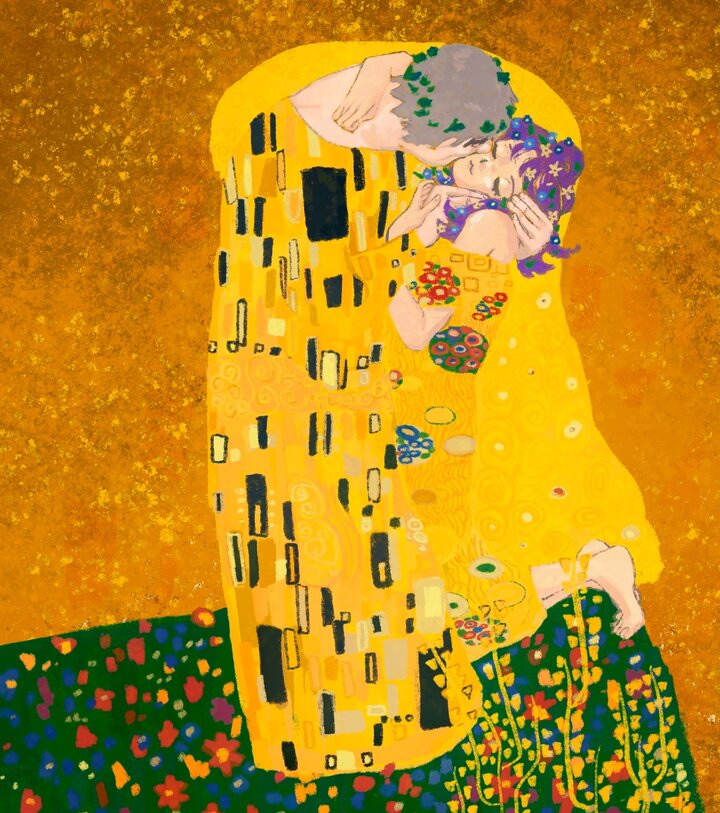 I really like this picture! My boyfriend has it as his lock screen :)
Trying to recreate the feeling of the gold leaf from the original painting was a fun challenge with digital.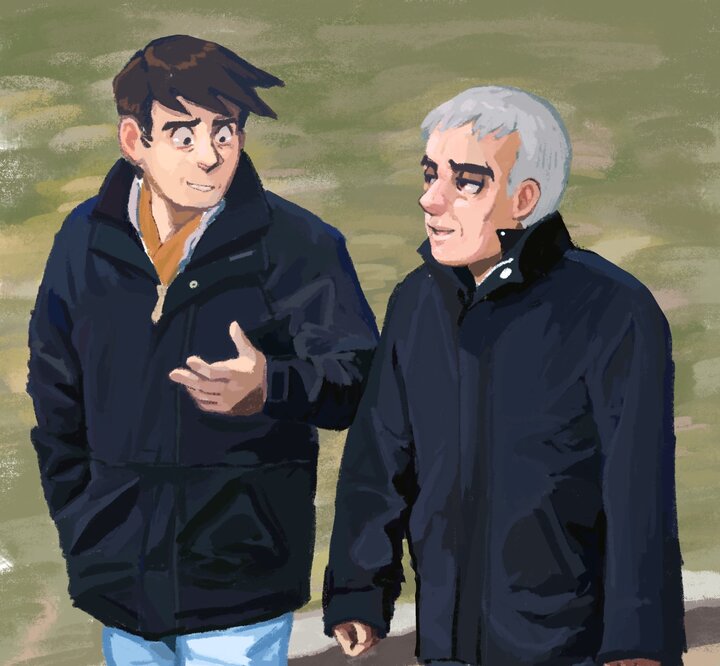 Another fucking Nanu as Jeffrey Epstein image from this time. I had fun drawing the jackets but not a lot of fun drawing Nanu's face at this angle.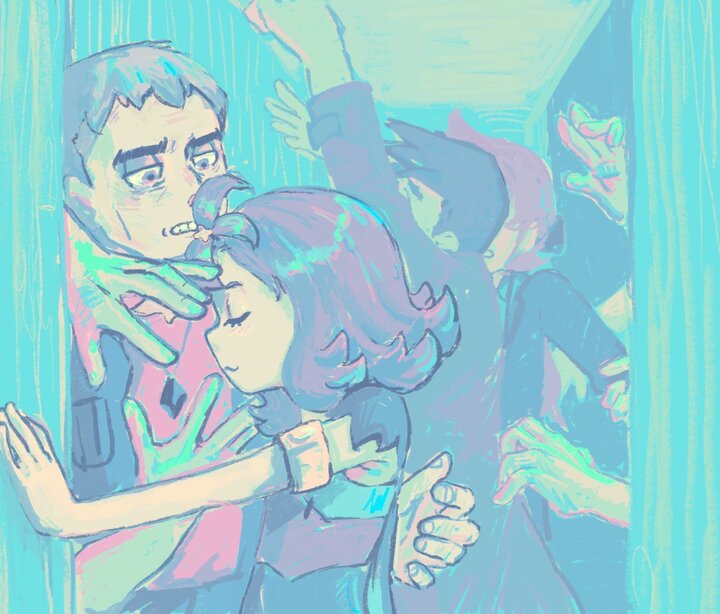 Actually, I redrew this scene from a horror movie before February but I had deleted my Twitter account and didn't have a date for it. I reuploaded it to a new Twitter account in February so that's why it's here. The color palette was… hmm… experimental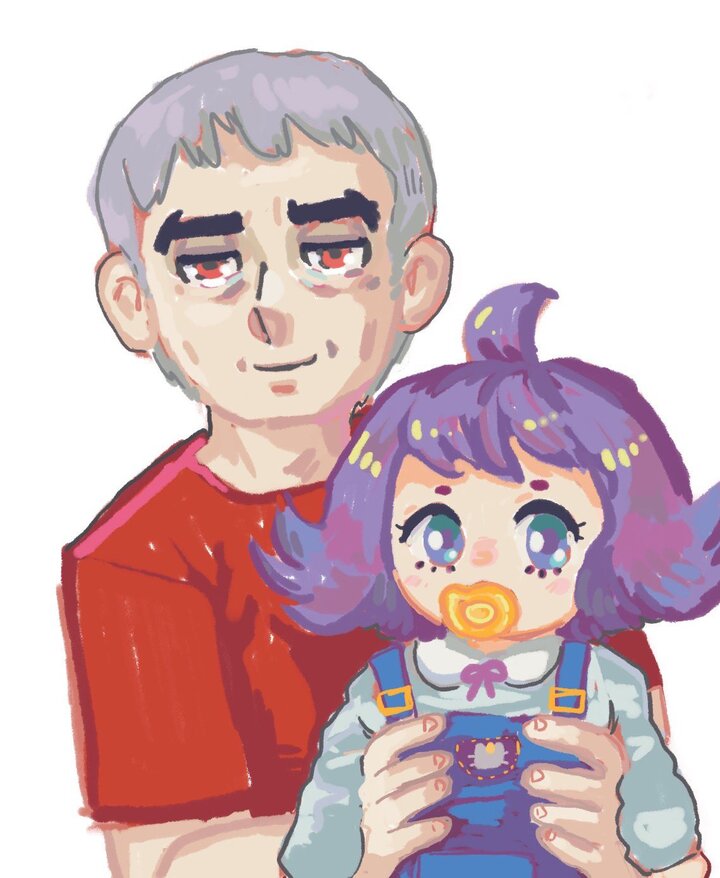 I drew this on a different device than I usually do.
Originally, this was going to be titled "My new fleshlight: a review" because of a cursed meme a friend of mine sent me, but I chickened out at the last minute and decided not to do it. You can also interpret this in a more charming way, where he's just genuinely raising her with love and care… As the artist, I'll just say that all interpretations of my art are valid except for the ones that specifically say anything about my personal life, OK? :)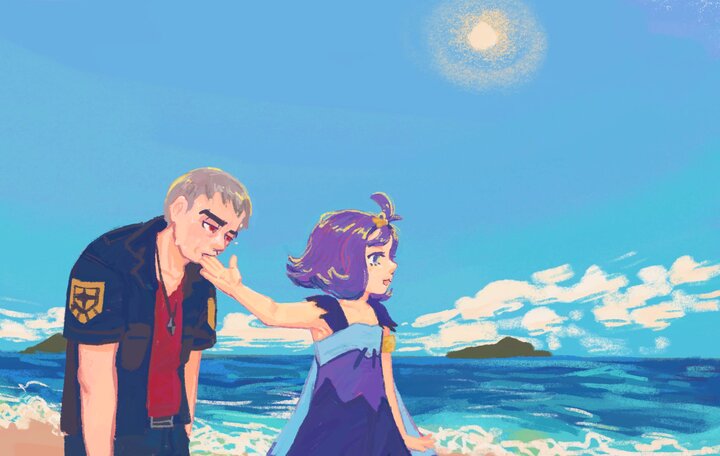 Ah man 2020 what a year. Remember when everyone was laughing at that photo of Joe Biden sucking on his wife's fingers? Was that just me?
Anyway I drew this for Valentine's day 💖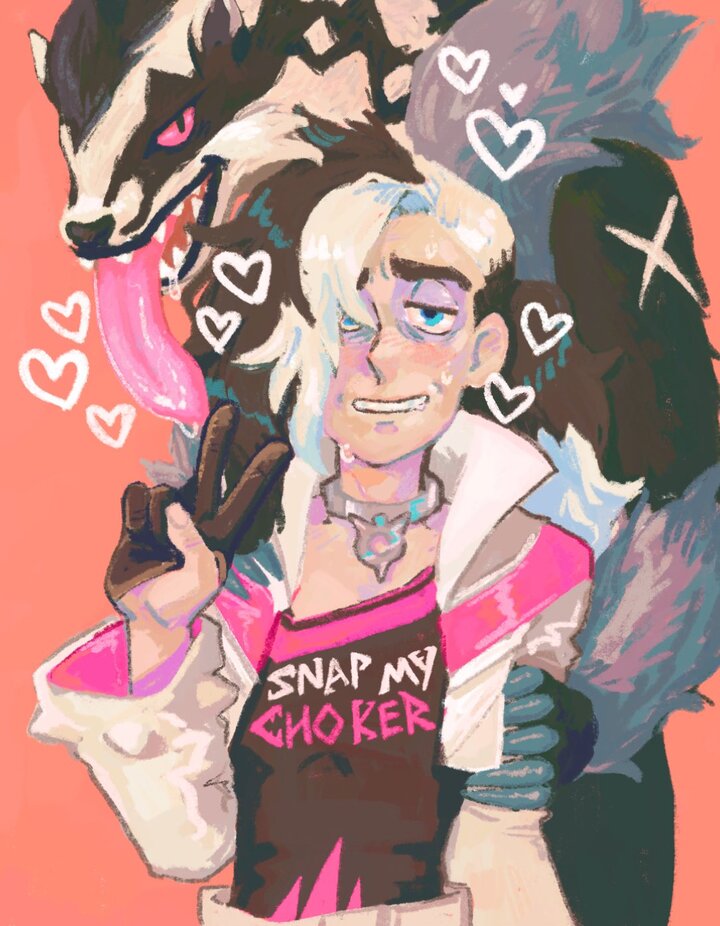 I drew this for The Group Chat. This is a really good pairing and I need to draw more of it but I just can't mentally rotate Obstagoon in 3D…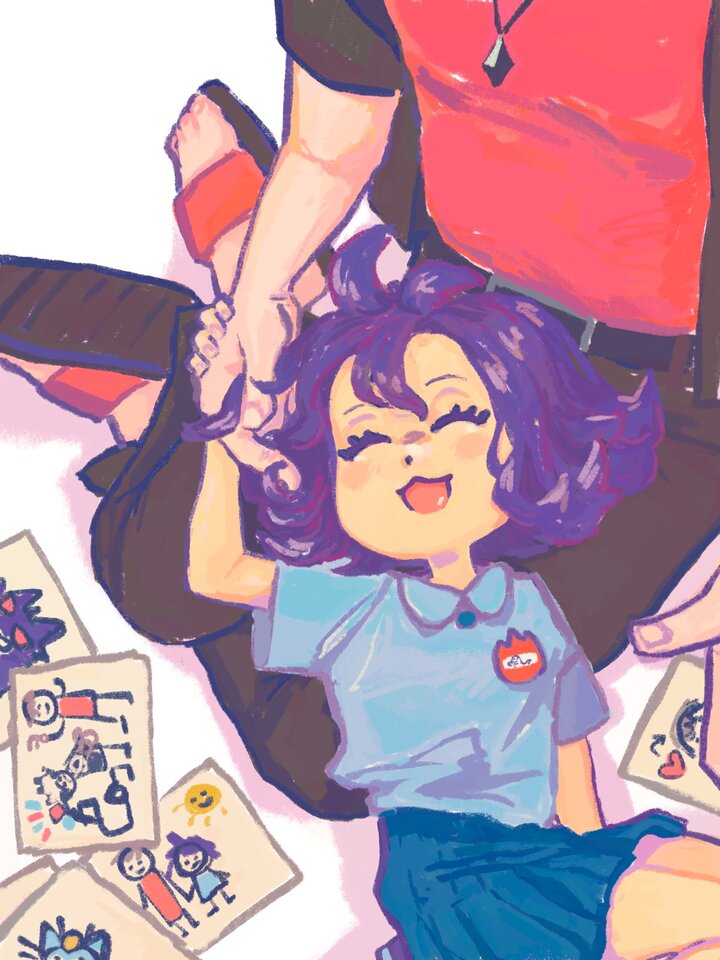 There was this one Twitter account I was mutuals with who had a running theme of making "LGPotD" (aka Little Girl Posts of the Day) which were by and large just really charming and cute so I drew one of them. Unfortunately the account is gone now so I don't remember the exact wording…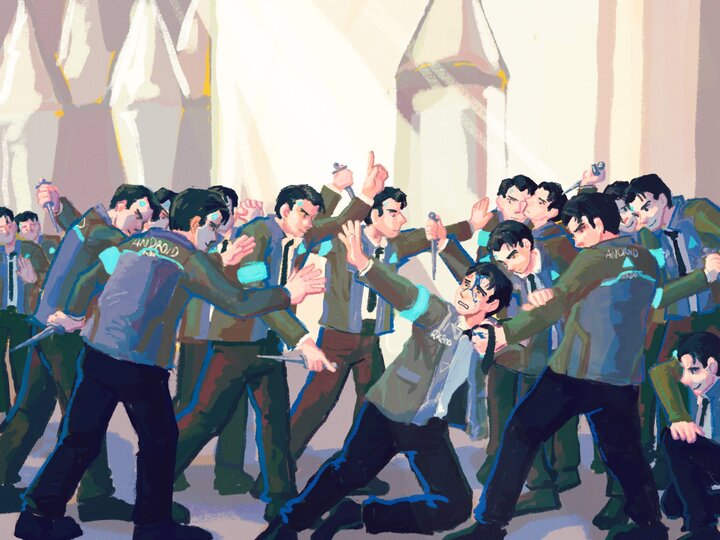 I wish Detroit: Become Human had done more with the concept of replacability. So I drew this after listening to the song "Brutus" by the Buttress a gazillion times on repeat. Love that song.
This event will be history
And I'll be great too
I don't want what you have!
I wanna be you! – The Buttress / Brutus
Do you think the other androids waiting to become Connor wish that they were the one out there achieving everything?
---
Thanks for checking out my drawings! Until next time :)
― haddock,