May 2020 Art Dump
: Various pictures from May 2020 ⏰ 1 minute read
---
Being quarantined this month really kicked in and I spent more time doing real things IRL. Most of these are redraws of memes or funny screencaps.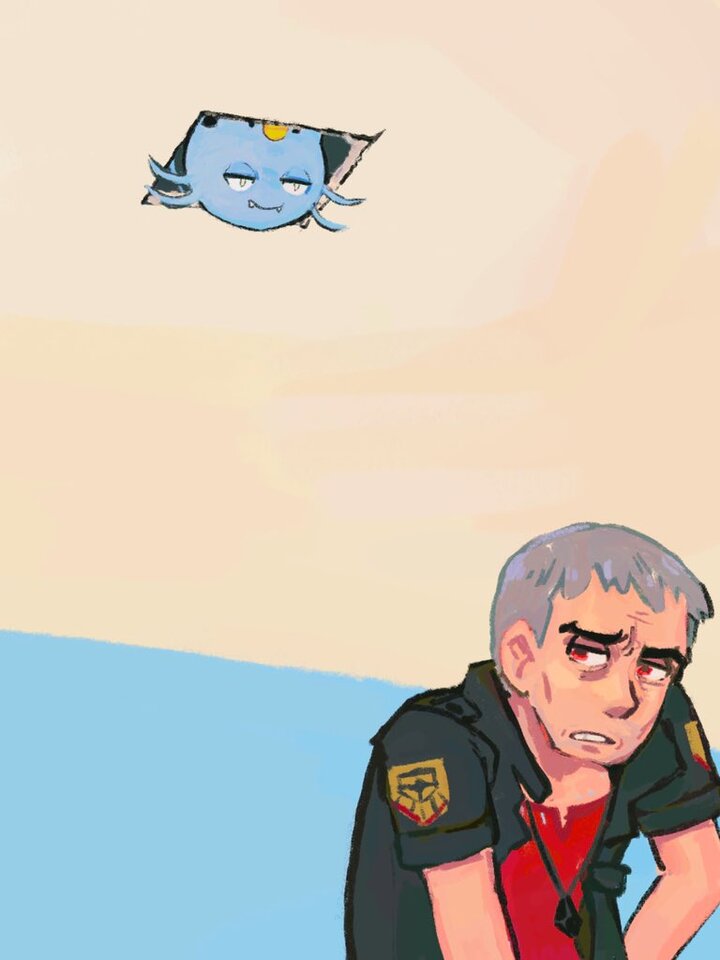 Ceiling Meowth is watching you…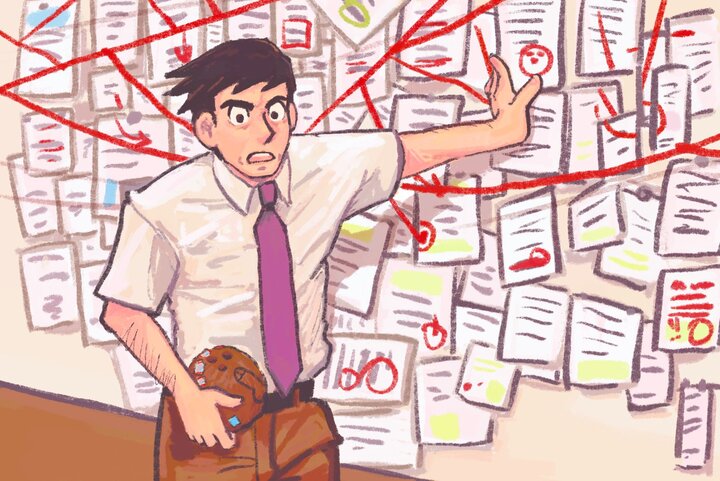 This is a fanart for a fanfic I love dearly, Distress Coconut.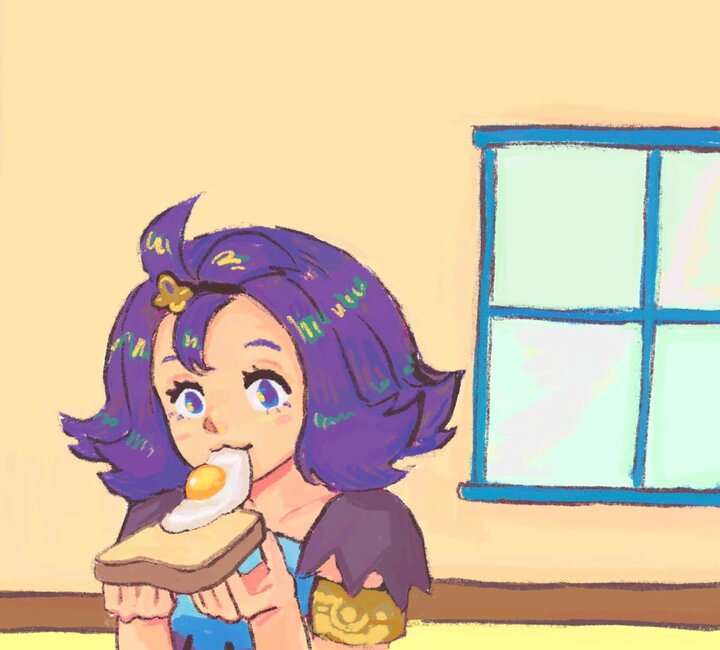 Acerola Eating An Egg (in the style of a Ghibli movie, maybe)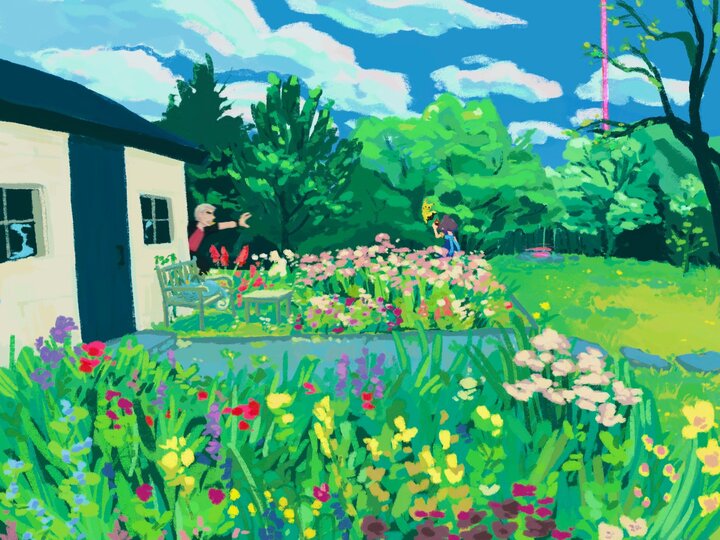 Mostly I wanted to practice drawing landscapes. Unfortunately, I decided to put my favorite characters in it, and realized to my absolute dismay that the landscape I was drawing wasn't Alolan enough… Hence the Power Spots or whatever they're called in Galar.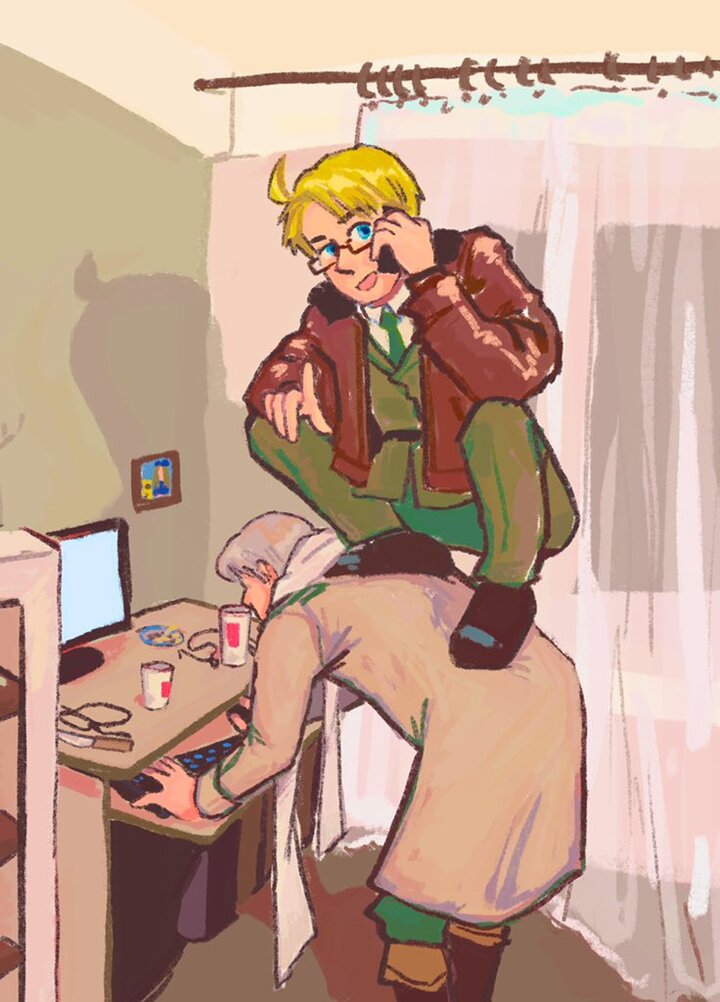 Yes, I am capable of drawing other fandoms. I just choose not to. You should be grateful.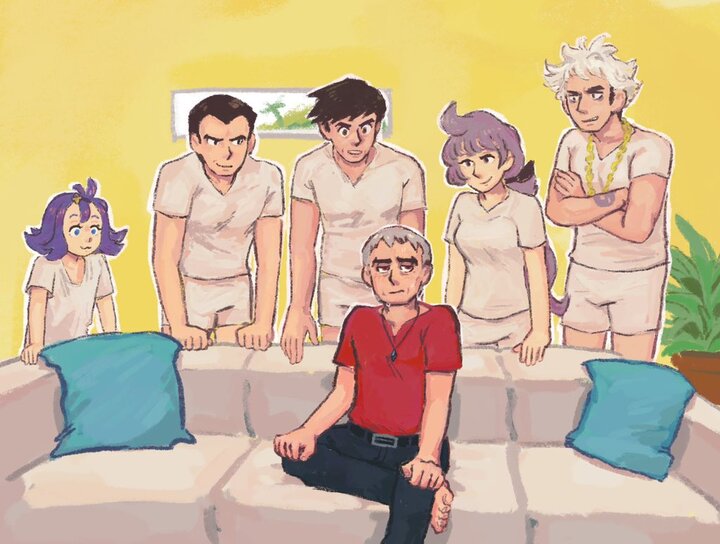 A redraw of a meme.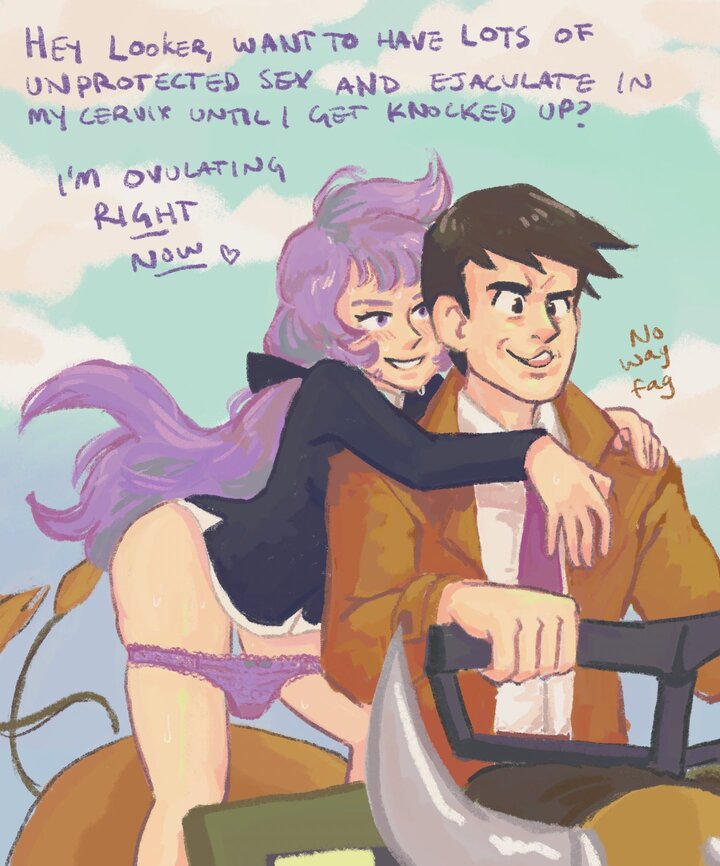 Another redraw of a meme.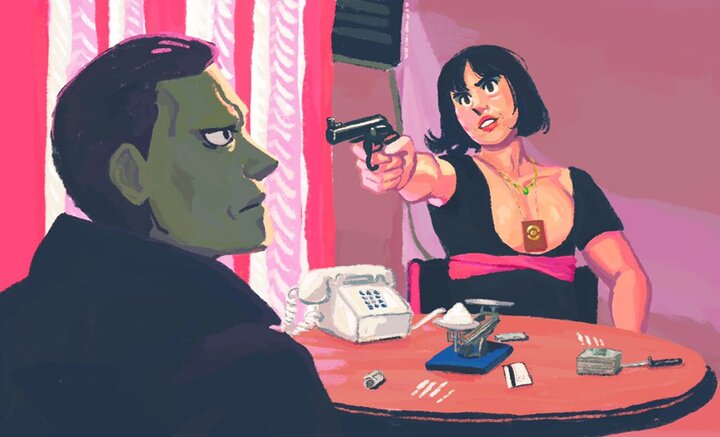 I like drawingn Looker crossdressing because he's a true master of disguise. It's incharacter for him. He dresses as your fucking mom in one of the games.
― haddock,