Stuff I drew recently
: I've been doodling a bit ⏰ 1 minute read
---
I'm trying to keep up with posting my art around when I draw it. Here's some stuff from the last 2 months!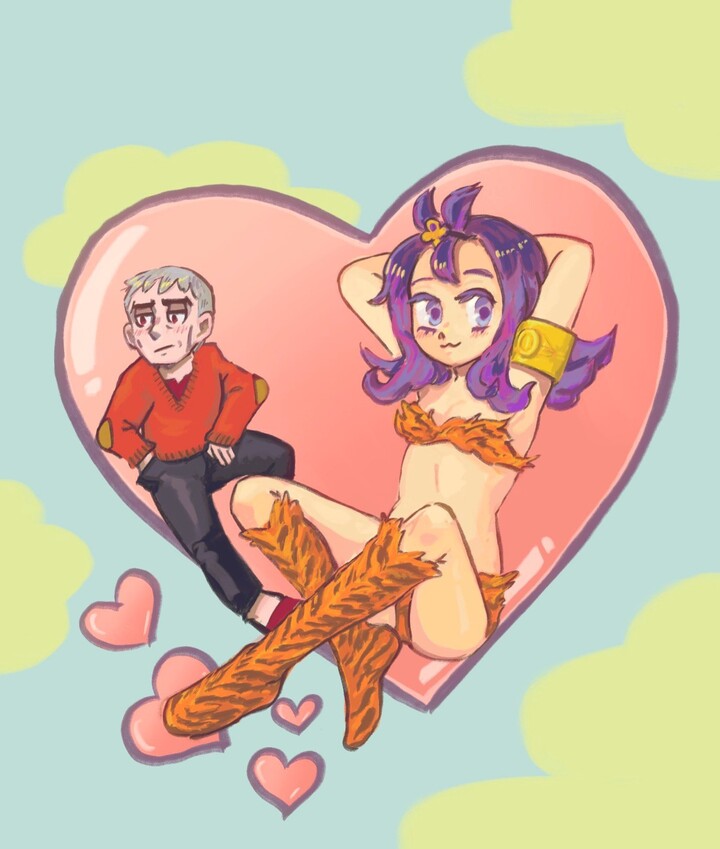 It's the year of the Tiger now! So of course, I will draw Acerola in the tiger bikini :)
I should draw Nanu in one sometime too.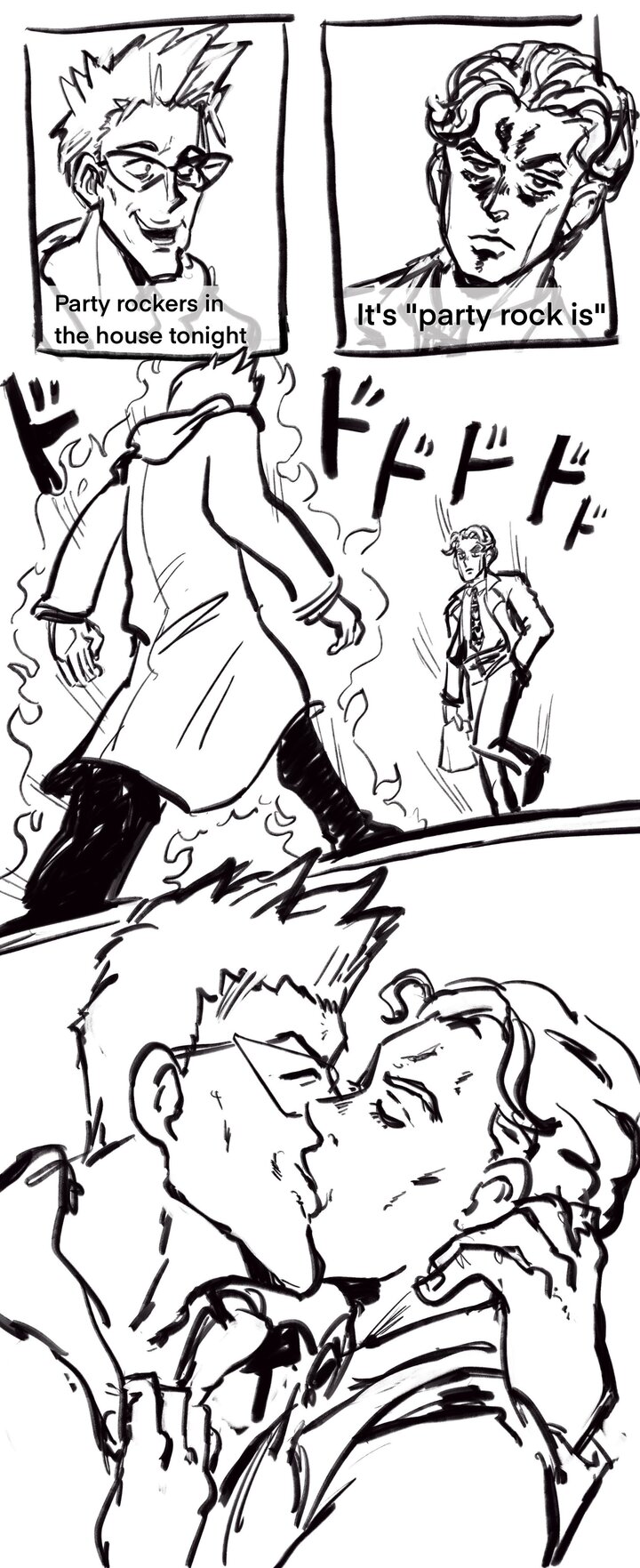 Finished watching Part 4 of JJBA. Here is the result.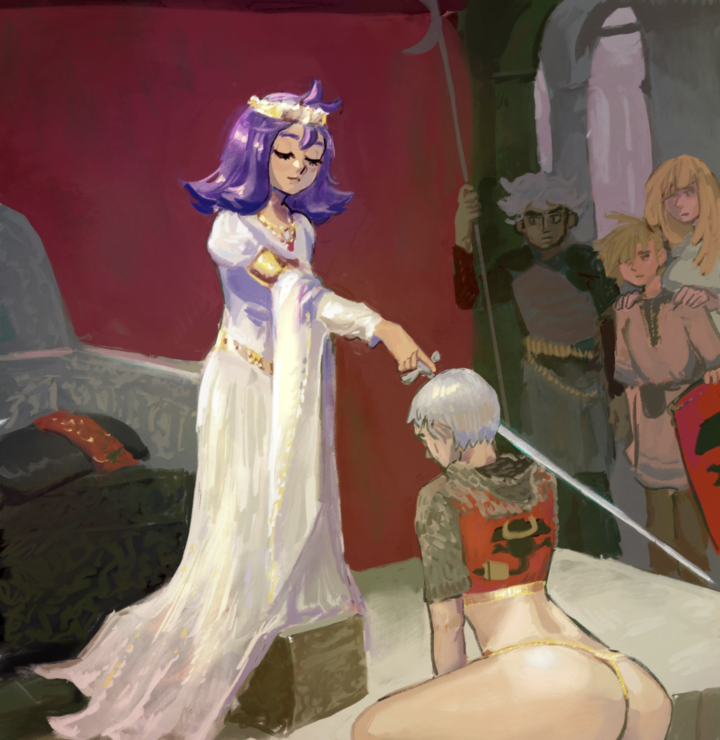 "The Accolade" by Edmund Leighton. Chivalry is so beautiful xD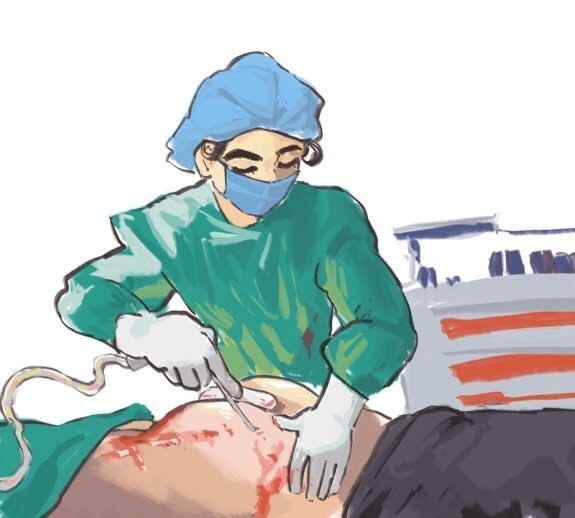 By the way, this is a self portrait of my artistic process.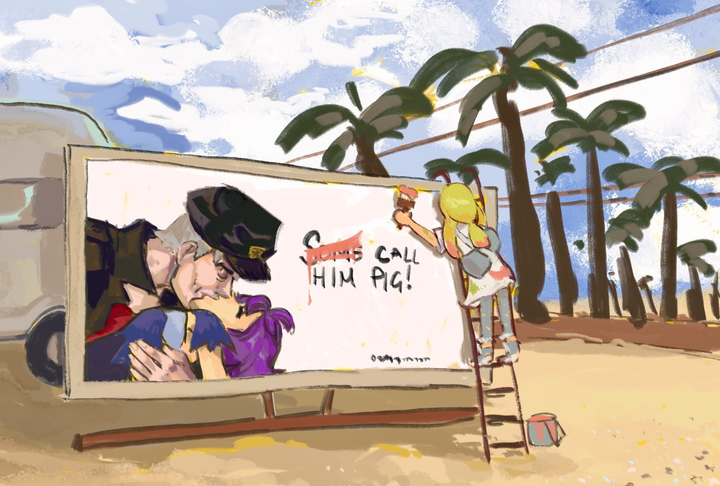 This is based on a real set of 1970s pro-cop advertisement billboards. The 70s were certainly a time…
I drew this because I received a DM on twitter containing the following:
expecting to see people like you adopting this motif within the week
THESE WERE APPARENTLY EVERYWHERE IN THE 70S???? HELLO pic.twitter.com/R7gLoqzCpY

— what the dog doin (@hyperbolide) March 3, 2022
and predictable preson that I am, I could not resist.
― haddock,